Fractional ownership,
elevated
The only program that offers unlimited hours, a revenue share, a new fleet and the best customer experience.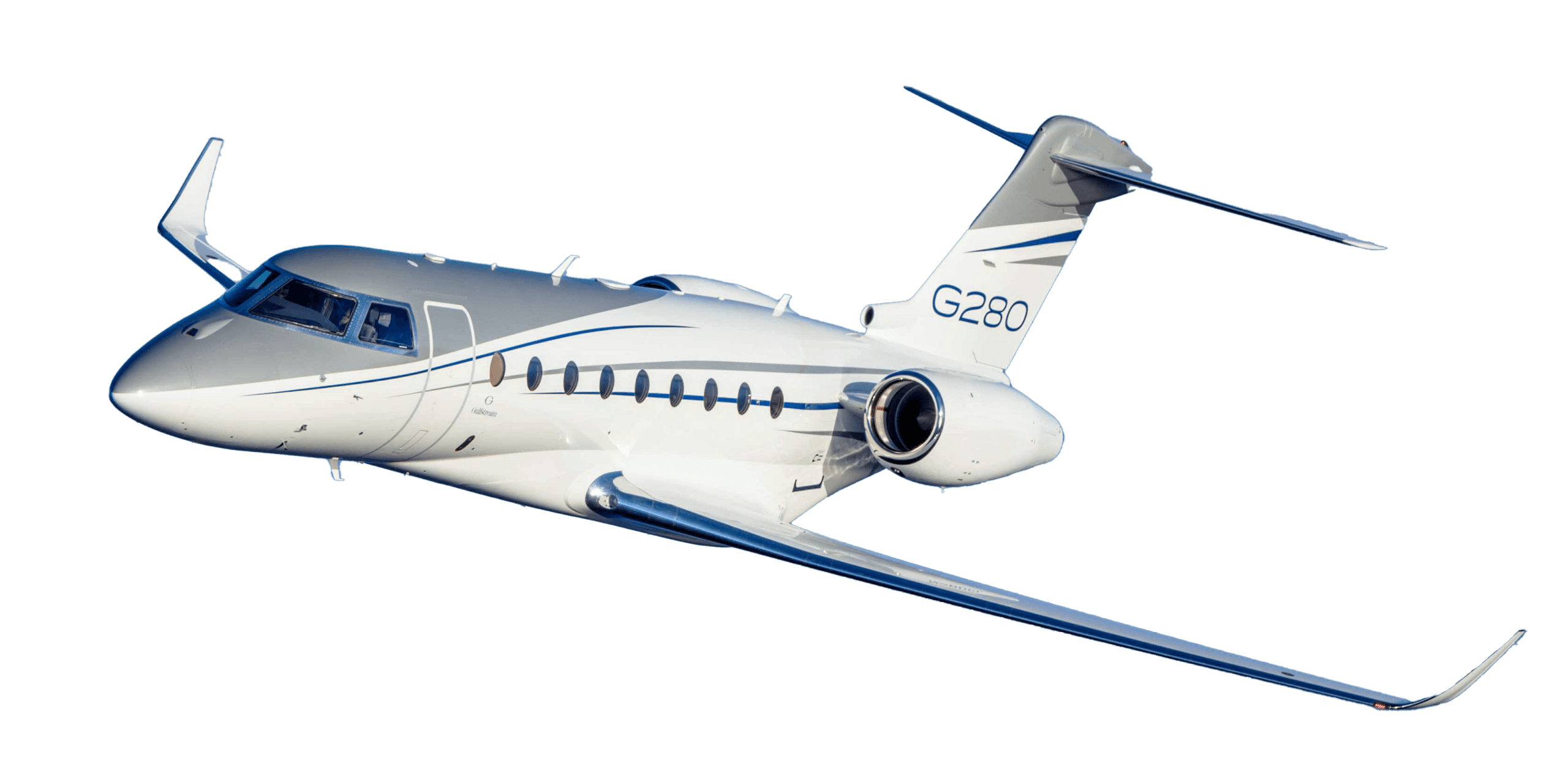 Our approach to fractional ownership provides greater flexibility, access to the most efficient aircraft for your mission, a share in the revenue of your aircraft, and your ultimate experience, every time, delivered confidently for the duration of your ownership.
Our HondaJet and Gulfstream G280 aircraft were chosen precisely, so you can stretch out in the largest, most luxurious cabins in class, supported by flight, usage and environmental efficiency. Our partnership with 4AIR ensures the CO₂ on every gallon of fuel is offset through programs that are verified and audited.
Our purpose is to help you live your best life, so rest assured that with Volato, you will always enjoy flying more.
Unique benefits of Volato's
fractional program
Fly as little or as much as you like: Who knows how many hours they'll fly in five years' time? Fortunately, with our program, you don't need to. Uniquely, whether you have a 16th share or a full share, there are no restrictions or penalties on the number of hours you can fly each year
Earn revenue every time your aircraft flies a live mission: Share in the revenue generated by your aircraft every time it flies a live mission, even when you fly. This alleviates any stress of over or under using your hours, as you would experience with a traditional fractional program. Our unique Stretch Jet Card and Charter programs help fill the hours for maximum aircraft utilization, aligning our interests in maximizing the revenue generated on each aircraft, without affecting your access
Choose the most efficient aircraft for your mission: When you purchase a fraction in either a HondaJet or Gulfstream G280, receive guaranteed access to your aircraft class, but also priority access to the other, to ensure your most efficient mission every time
Enjoy the best customer experience: We were founded by experienced private travelers who saw an opportunity to elevate the private aviation experience. We empathize with your needs, so know our service will always exceed your expectations
Have Confidence in our Model: Volato is operated by industry experts and financially backed to sustain your service for the duration of your agreement. Most importantly, our innovative programs put you first, knowing that your continued satisfaction with our programs will keep you part of our family, for years to come
Safety: With IS-BAO Stage 3 and ARGUS Platinum safety ratings, accident-free history, modern aircraft featuring the latest safety technology, and above industry standard rest periods for our pilots, rest assured we put your safety first. No exceptions
The industry leader for missions with up to four passengers, traveling up to two and a half hours
Most legroom and best cabin experience in class
Highest, fastest, farthest flying and most efficient aircraft in class
The industry leader for missions with up to ten passengers, traveling up to
eight hours
Largest cabin in class
Fastest flying and most efficient air-frame in class
Benefits of fractional ownership
Fly whenever you like, wherever you like, with 48 hour access across the contiguous United States and 72 hour access for nearby countries
Exclusivity and anonymity
Enjoy greater privacy than owning your own aircraft. Your discretion is assured when you fly with Volato as passengers' personal details are not exposed to the public as is the case with full aircraft ownership
If you purchase a new aircraft you will need to wait years to fly, not with our program. Enjoy access to our inventory so you can start flying right away
We take care of everything
Never have to worry about hiring pilots, maintenance, working with airports etc. Simply sign up, schedule your flight with our exclusive concierge team, sit back and enjoy flying more
Have confidence you will always have an aircraft available. No need to worry about aircraft maintenance and other scheduled downtime
Enjoy the benefits of full aircraft ownership at a fraction of the cost
HondaJet: 1/16th to a full share
Gulfstream G280: 1/8th to a full share
The benefits of a larger share include a greater share of aircraft revenue each month and greater potential tax benefits from your upfront purchase
Three simple payments: the most competitive in the industry
Jet Purchase: Upfront payment for your fraction of the aircraft in a five-year term
Management Fee: Monthly payment covers maintenance, pilots, hangars, insurance, management, access to our exclusive concierge team etc.
When you Fly: At the end of each month, we tally up your hours, fuel and other fees charged at cost
At the end of your five-year term, the aircraft is sold at fair market value and you receive your fraction of the sale. You can then choose to purchase a fraction in a new aircraft so you will always fly in the most modern fleet
We have big plans to revolutionize the industry and we are thrilled to welcome you on our journey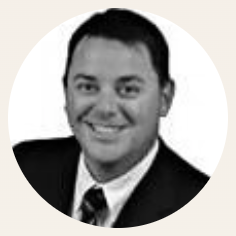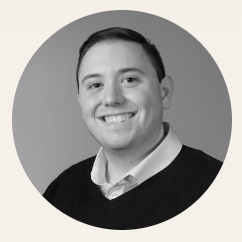 Contact a team member today for a casual conversation about Volato's innovative fractional ownership program.
Contact our team today to learn more about our innovative jet share, jet card, aircraft management, and charter programs.
Contact our team today to learn more about our innovative jet share, jet card, aircraft management, and charter programs.
Jet Share & Jet Card Inquiries